As a leading enterprise in purchasing, processing and exporting agricultural products in Vietnam, over the years, Intimex Group has actively promoted cooperation and association with localities to improve product quality, invest deeply in raw material areas, contribute to socio-economic development and environment…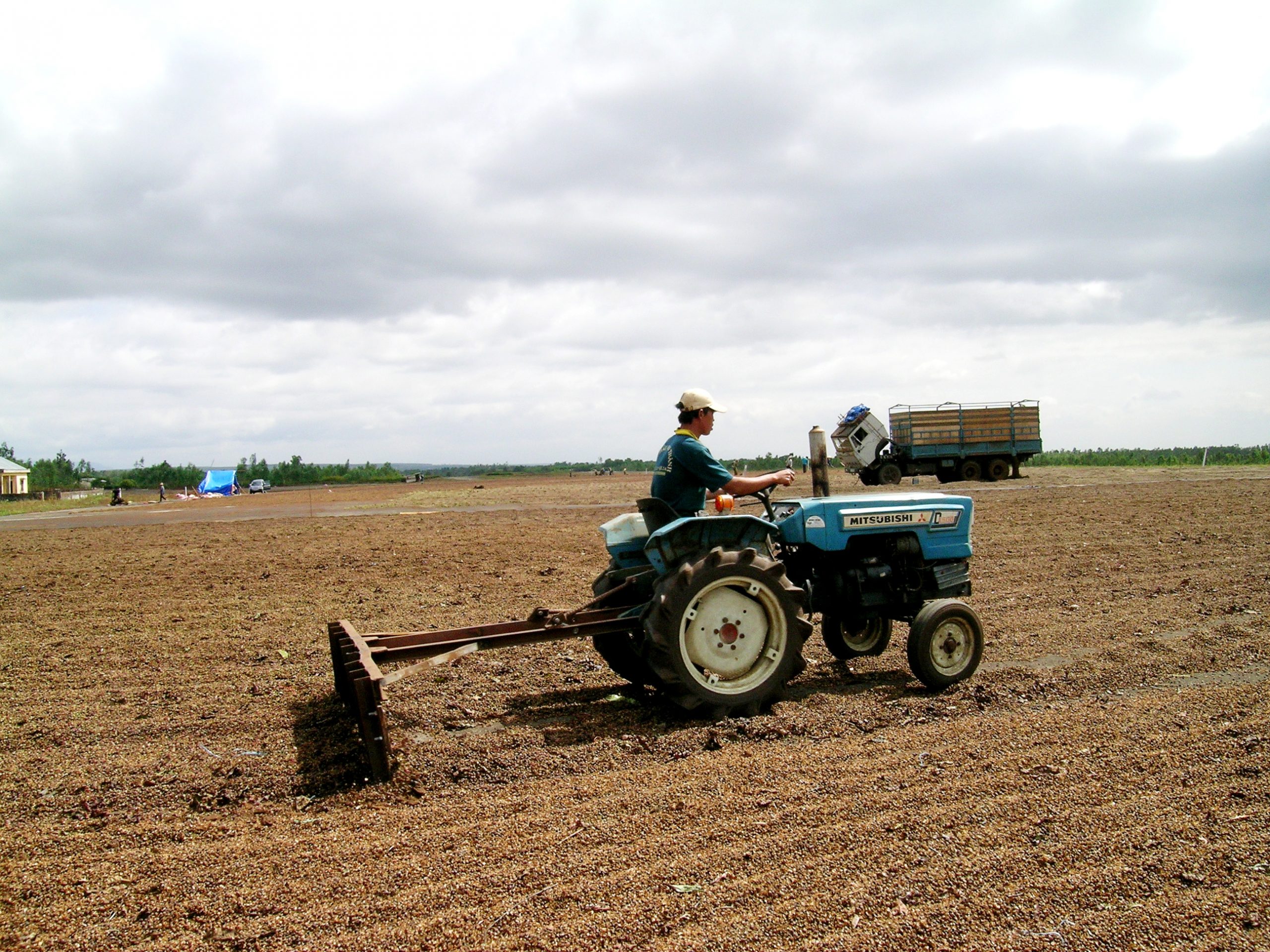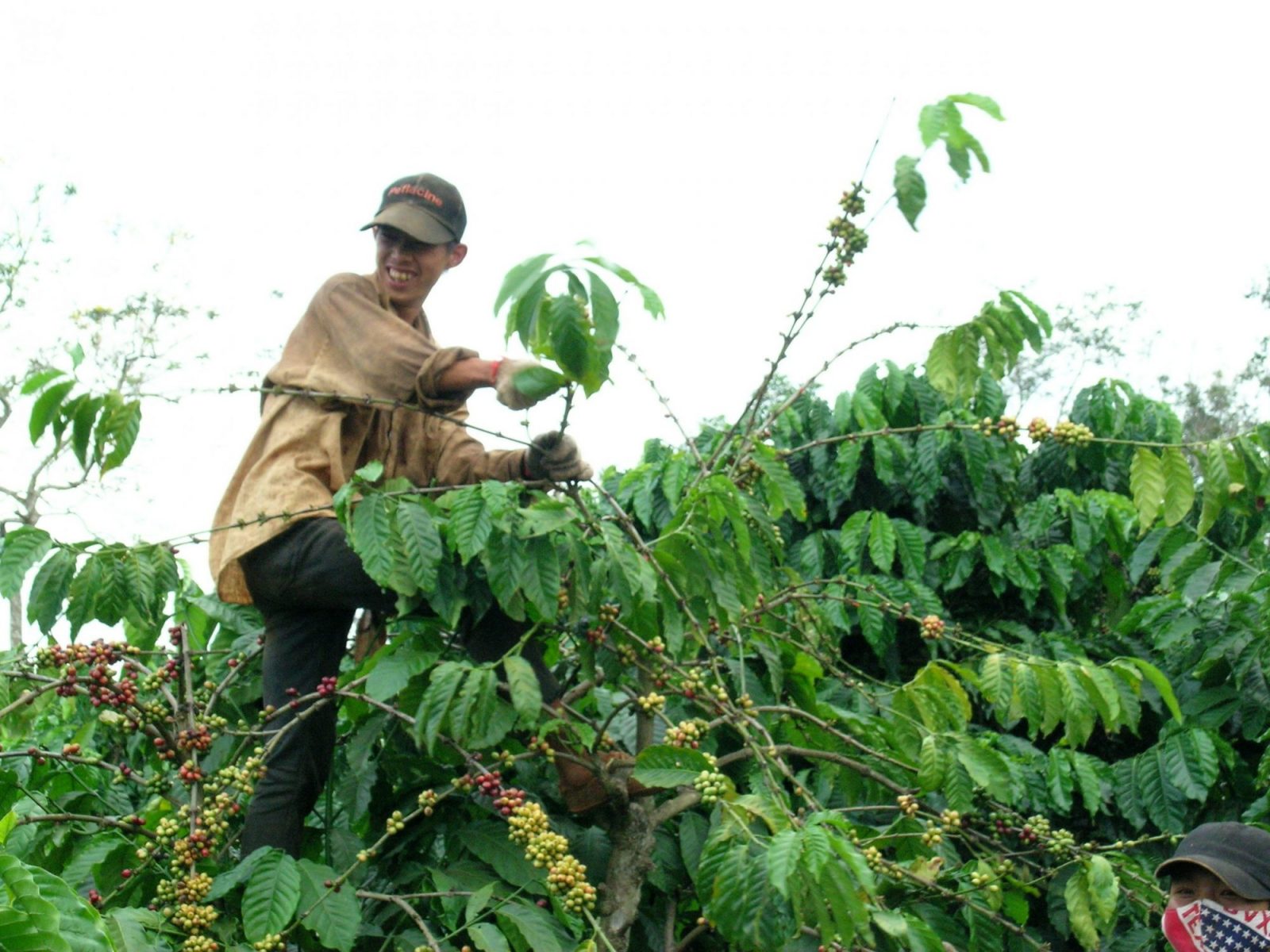 …and participated in sustainable coffee programs such as 4C, UTZ, RFA in key coffee regions: Dak Nong, Dak Lak, Gia Lai, Lam Dong.
Up to now, the number of farmers participating in the sustainable coffee program is over 15,000 households, with an area of 27,000 hectares and an output of 92,000 tons.

39,900
FARMER HOUSEHOLDS
JOINING THE PROGRAM

73,700
HECTARES OF CULTIVABLE COFFEE AREA

294,000
TONS OF COFFEE
PRODUCED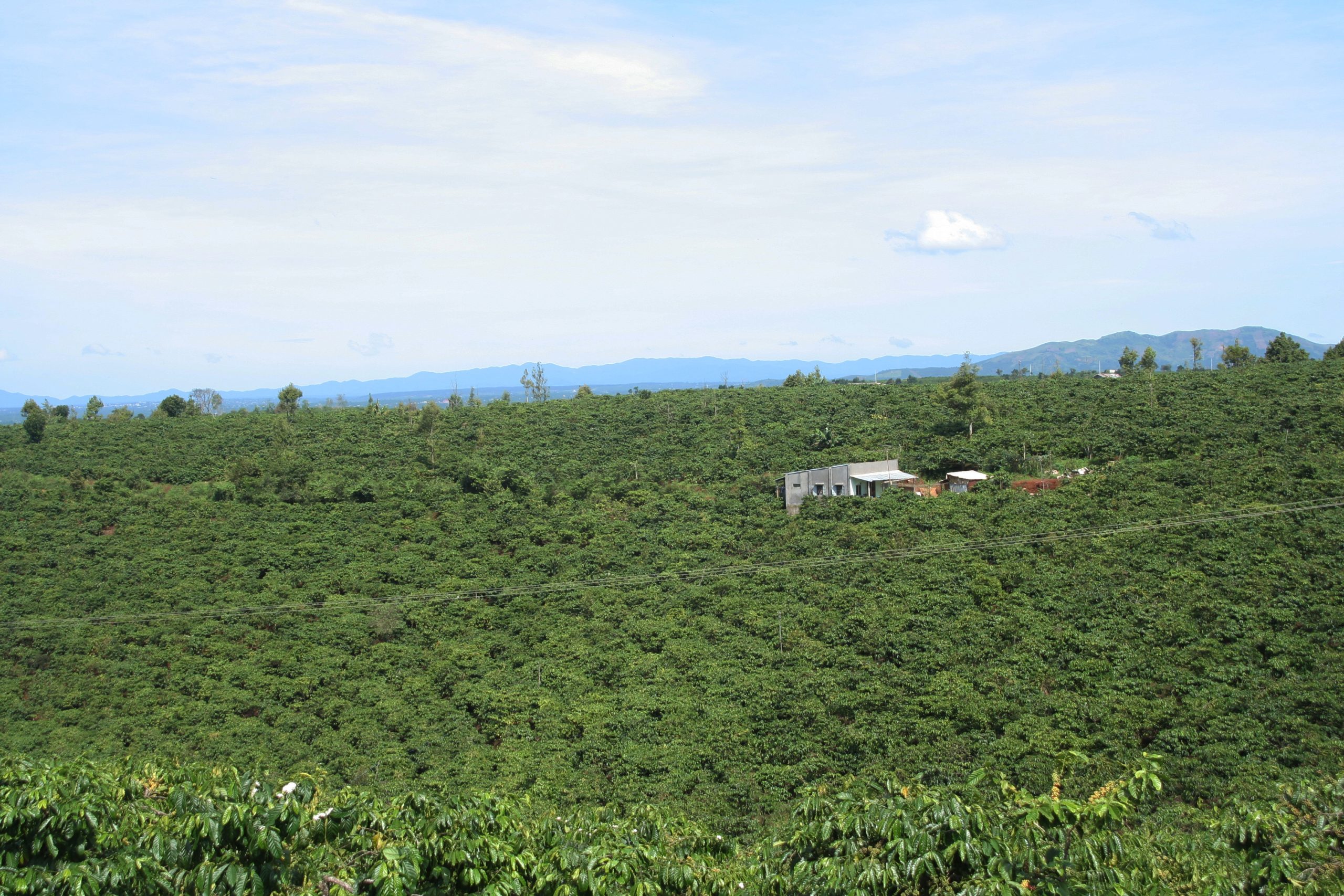 Intimex Group has been building a sustainable coffee business in aspect of environment, society and livelihood of every link between farmers and coffee exporters.
To achieve this, Intimex Group has cooperated with localities in key material areas, built training programs on sustainable agriculture for farmers, and improved the quality of coffee beans.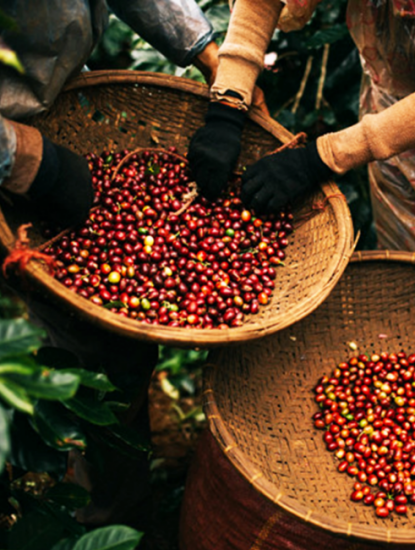 Not only the training program, Intimex Group has also organized a loan program to support farmers in coffee production and business activities. Hence, they have full control of the selling price, selling time and buyers by owning coffee as collateral.
Furthermore, Intimex Group and its associated banks has offered many incentives to farmers such as free coffee storage in the Group's own warehouse, free loss, storage fees, weighing fees, handling fees and cargo insurance fees.