Our instant coffee facility, came into operation in December 2019, is located in Vietnam Singapore Industrial Park II-A, Binh Duong province. The annual production capacity is 4,000MT spray dried instant coffee.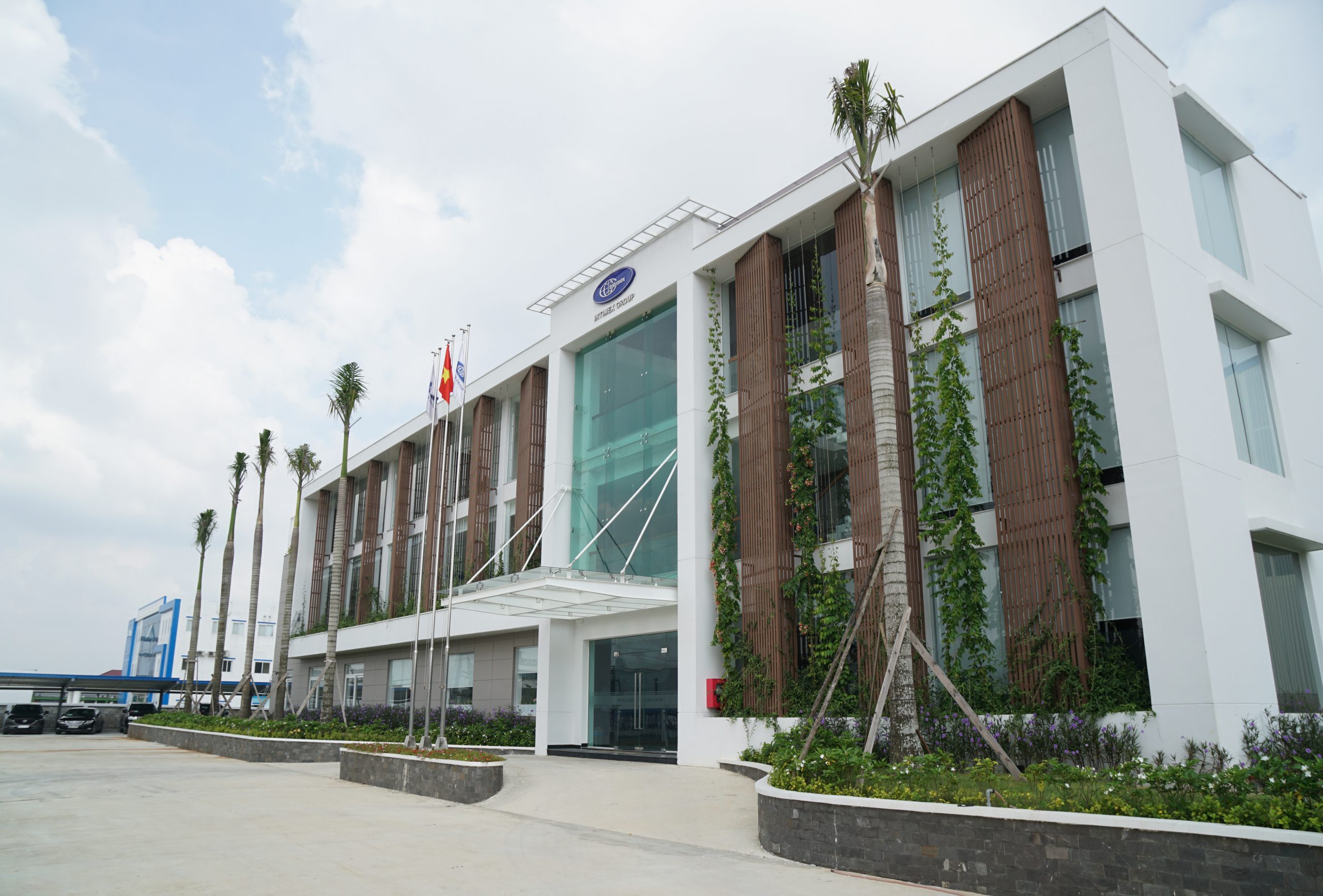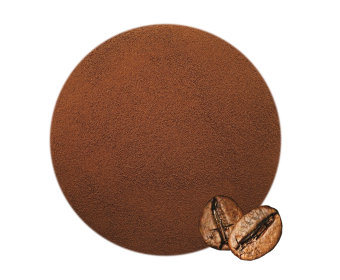 ROBUSTA SPRAY DRIED COFFEE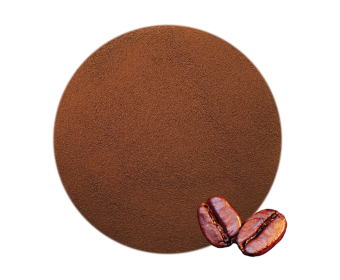 ARABICA SPRAY DRIED COFFEE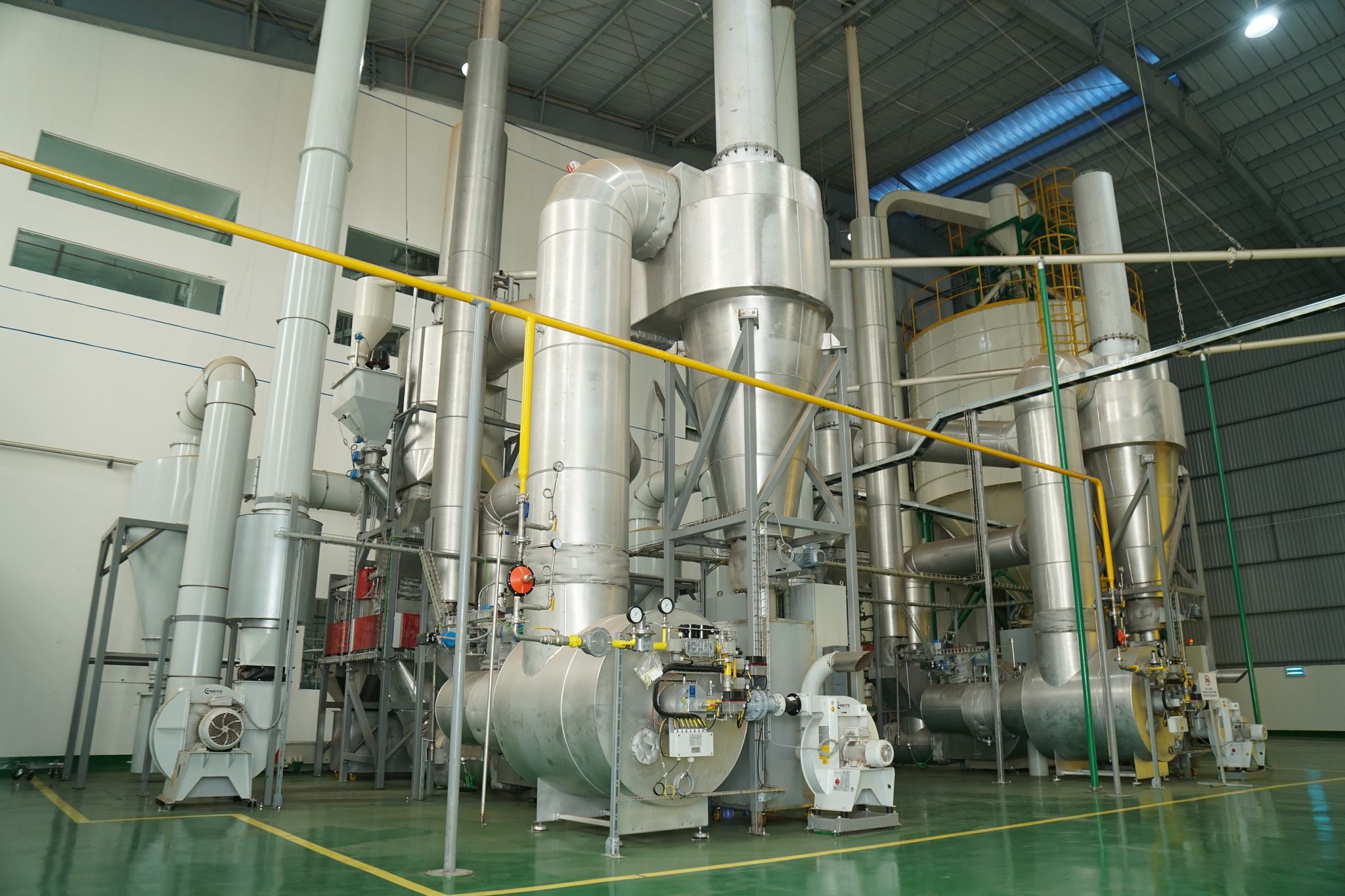 The factory utilizes the RG high-tech roasting system which is produced by the world's leading manufacturer of coffee roasters, Neuhaus Neotec (Germany).
Our production line and processing technology are provided by GEA–Niro (Denmark), one of the largest technology suppliers for coffee manufacturing industry.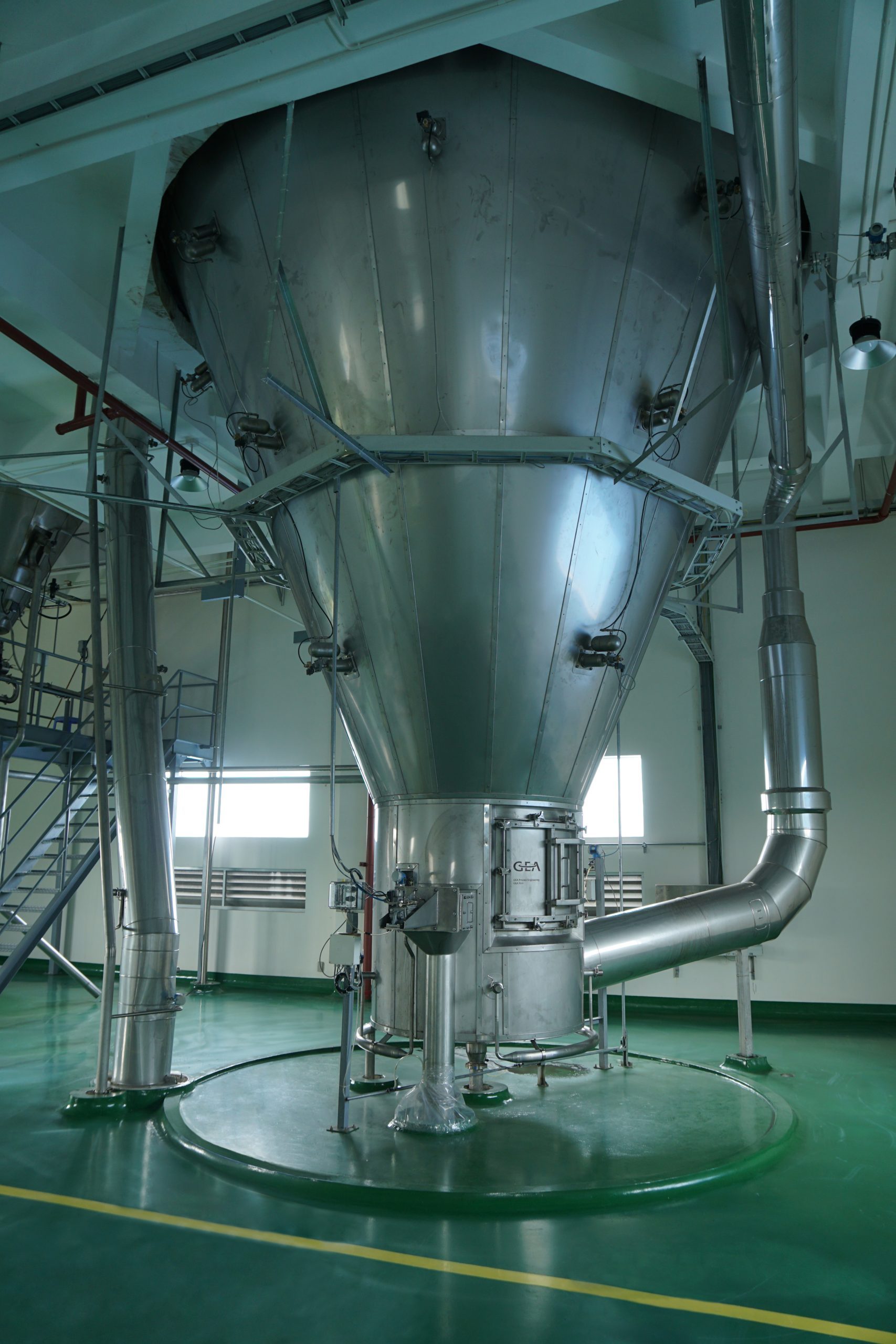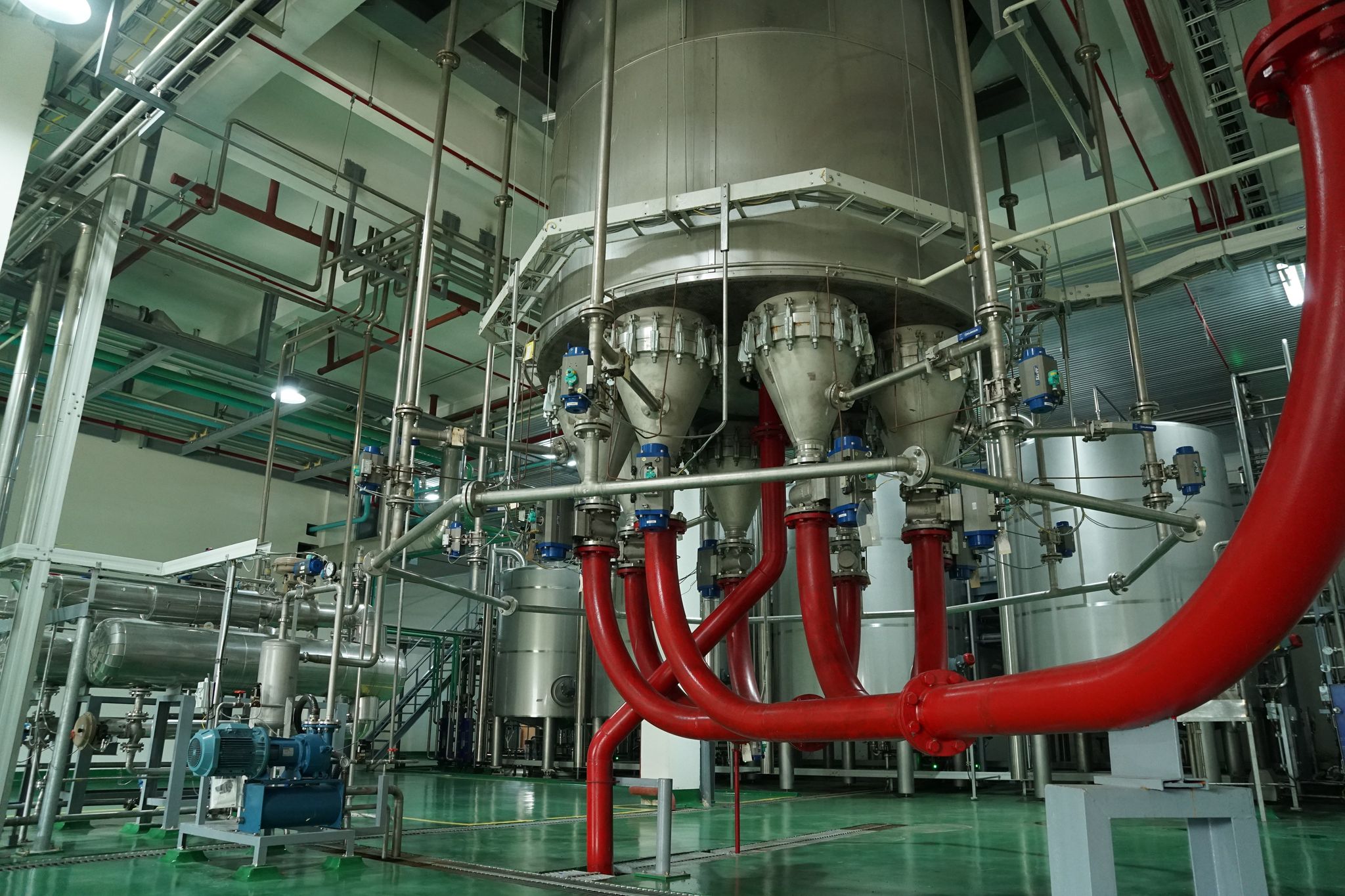 This line is equipped with the most advanced FIC® technology system, specially designed for Intimex Group, which allows the final product to retain the original coffee's quality and flavor, while optimizing performance and reducing production costs.
Our existing strength of being Vietnam's leader in purchasing and processing green coffee bean plays a vital role in the reliability and quality of input materials. We can offer various assortments of instant coffee at the most competitive price.
The products are processed and packed in 25kg carton box, big bag.