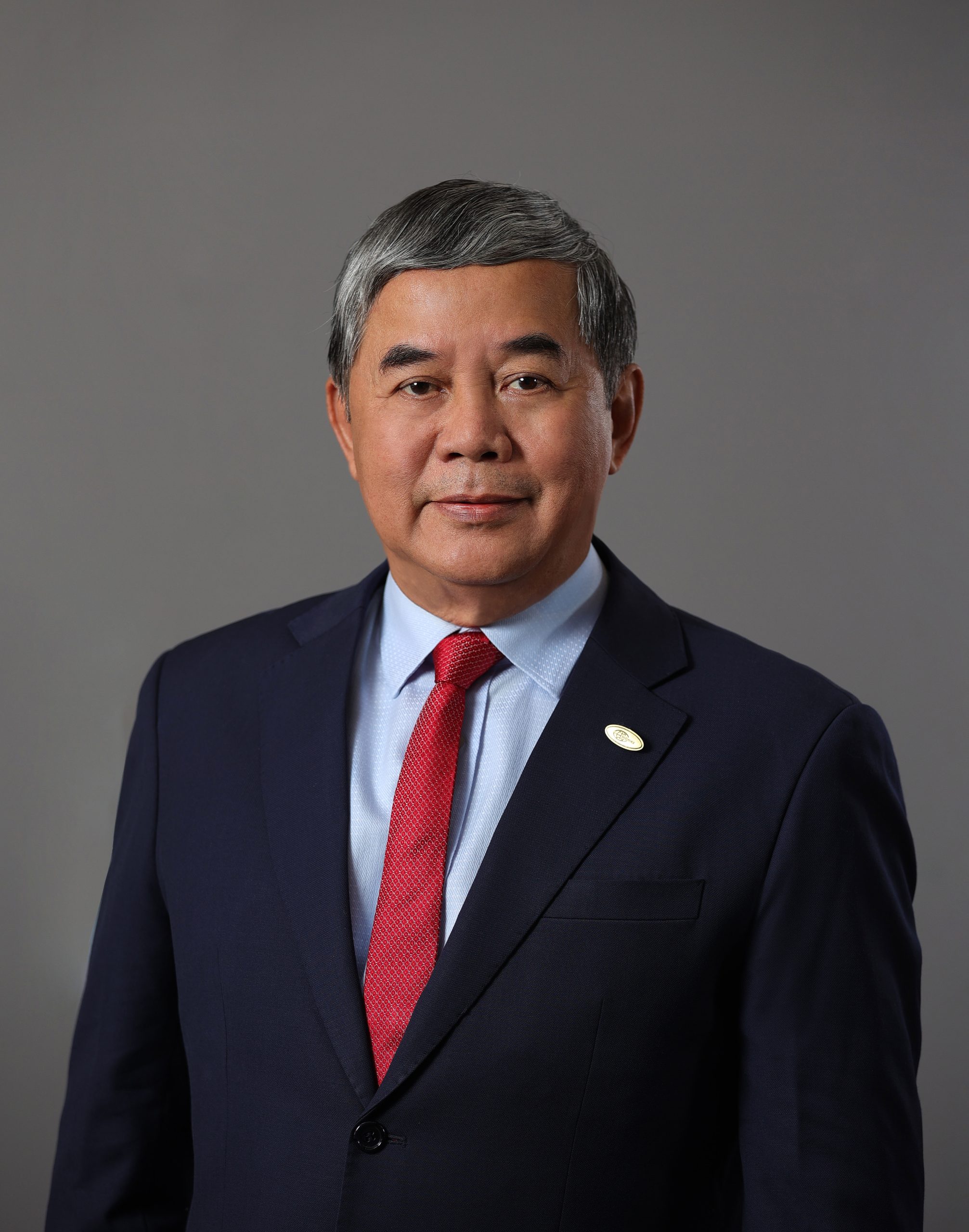 Mr. Do Ha Nam
Chairman of the Board
General Director
Chairman of the Board and General Director of Intimex Group JSC. Chairman of the Board subsidiries of Intimex Group
Mr Do Ha Nam builds and grows Intimex Group from the ground to the leading commodities exporting company – Set up strategic orientation for business and cooperate structure
He is Vice President of Vietnam Coffee – Cocoa Association
Mr. Ngo Xuan Nam
Member of the Board of Directors
Deputy General Director
Member of Board of Directors and Deputy – General Director of Intimex Group JSC, Director of Intimex My Phuoc JSC,  Intimex Dak Nong JSC, Mascopex JSC.
Mr. Ngo Xuan Nam holds various important positions in the operating system of Intimex. As an enthusiastic, dynamic and creative leader, Mr. Ngo Xuan Nam has made a considerable impact to the development of Intimex Group.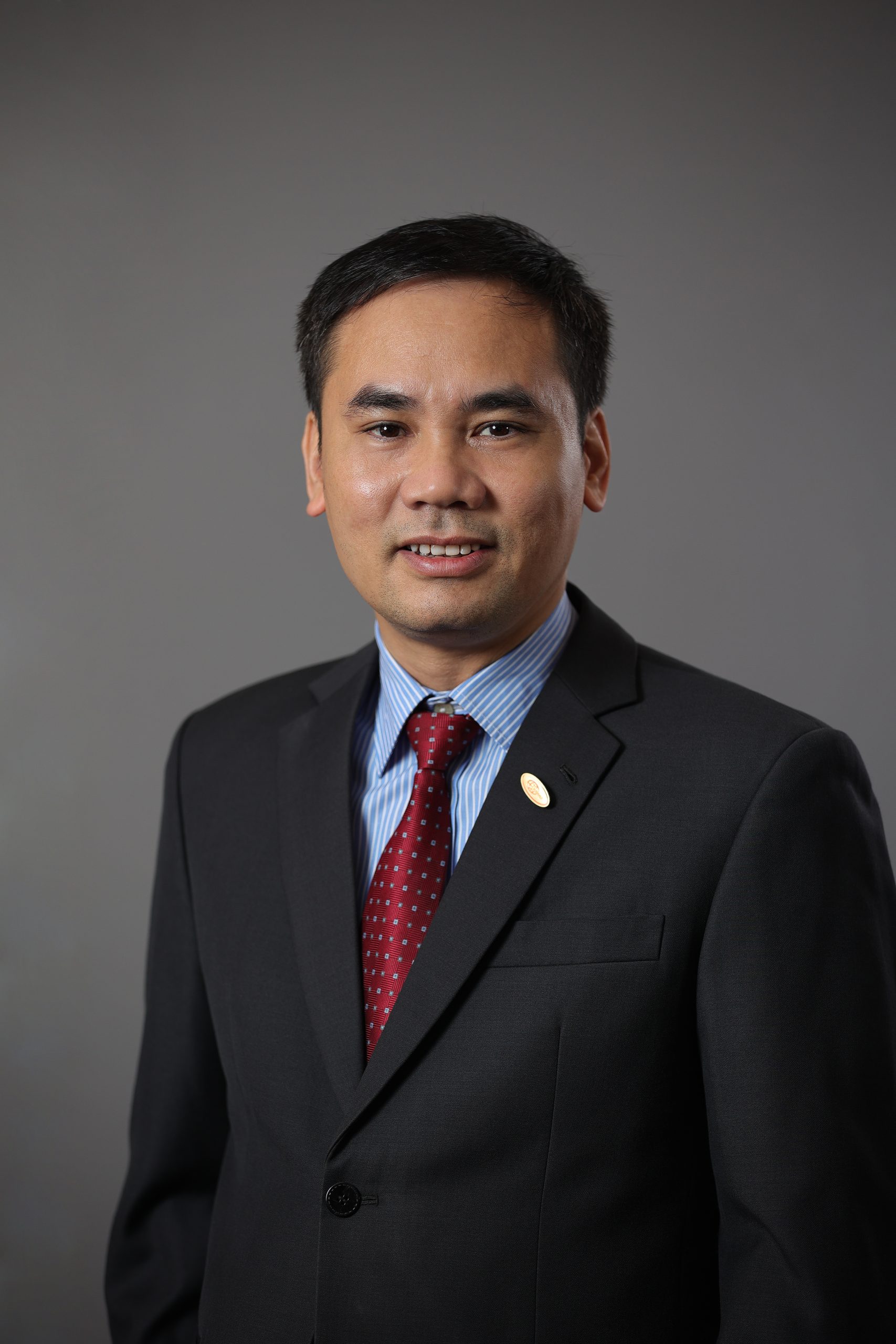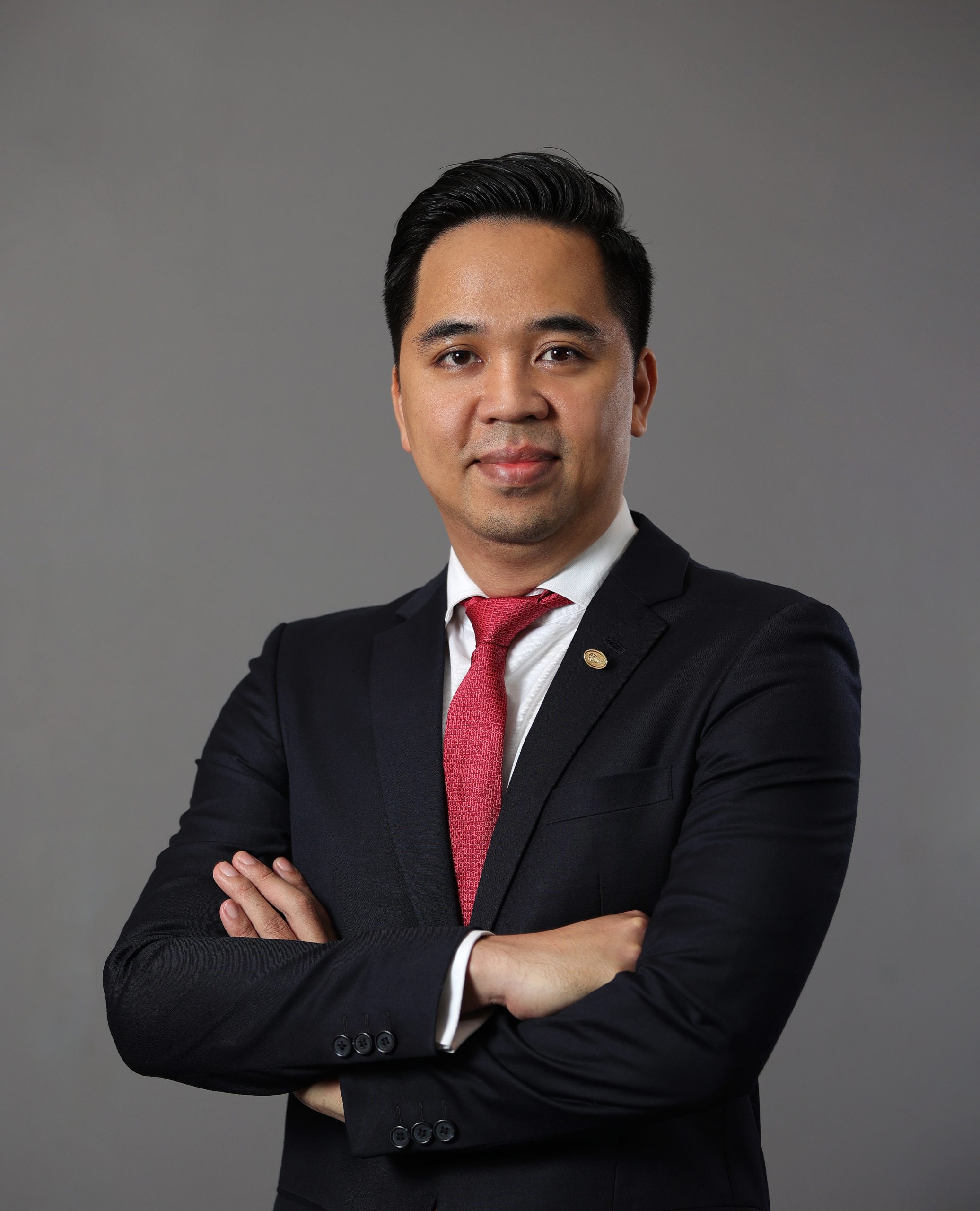 Mr. Do Ha Phuong
Deputy General Director
Mr. Do Ha Phuong has significantly contributed to coffee business of Intimex Group. He is currently Chief Representative of VSCOM Pte Ltd – a Singaporean-based agricultural trading company.
Mrs. Phan Hong Hue
Member of the Board of Directors
Chief Accountant
Mrs. Phan Hong Hue is one of the founders of Intimex Import – Export Company Ho Chi Minh Branch in 1995 and has been in charge of Accounting and Finance department since then. She has made a remarkable contribution to development of Intimex Group in finance, business operation and organizational activities.