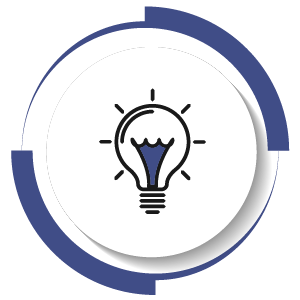 Become the world's leading corporation in the field of agricultural import – export.
Satisfy the needs of domestic and foreign customers to the fullest extent through the provision of high-quality goods and services.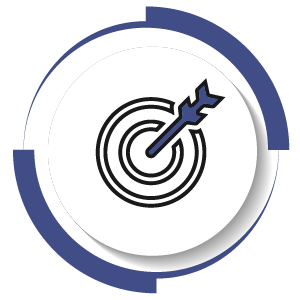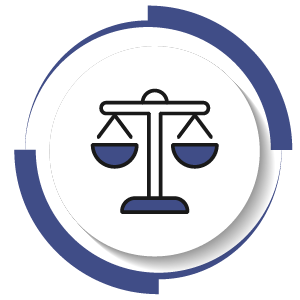 Prestige
Ensure the quality of products and services, keep our commitments to customers and partners.
Responsibility
Act with the highest responsibility for the benefit of customers, shareholders, employees and the social community.
Efficiency
Use resources efficiently, create the highest value.
Professionalism
– Proficiency in work, in-depth understanding of the job we are in charge of.
– Always proactively work and creatively find better ways to complete the tasks.
– Certain in individual and department goals which aim to accomplish organizational goals.
– Treat people properly.